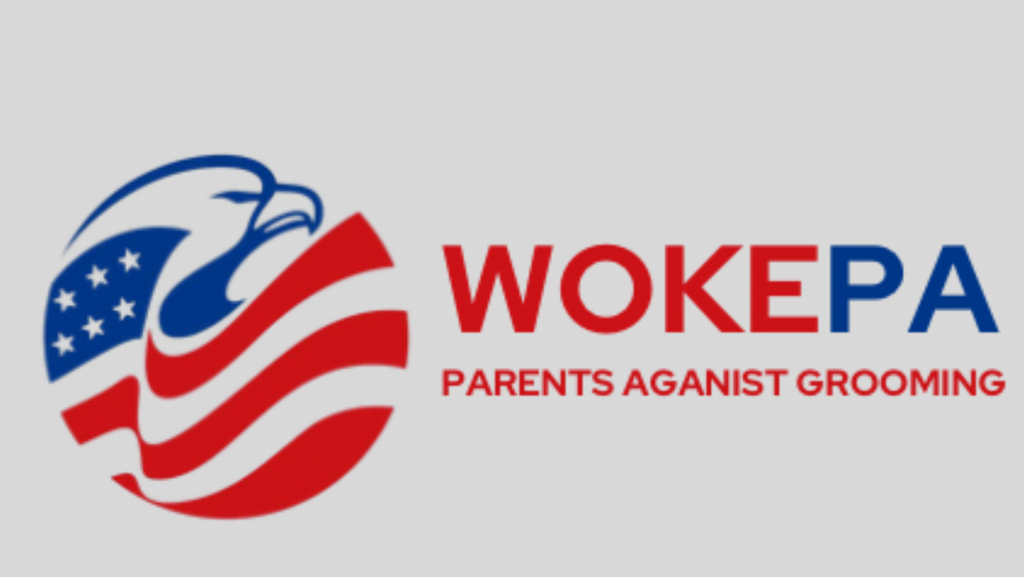 ENGAGE
Why are our schools adopting destructive and radical "woke" curricula? One reason is because woke activists have been getting organized and showing up — promoting their ideas to school officials, school boards, and teachers.
In order to begin reclaiming your school, you and other like-minded parents should also get organized. There's many steps that you can take, from asking a question at school up through launching your own local parent organization. Below are some resources we've developed to help you get started — from using social media to expose what your school is doing to pitching stories to the media to asking tough, public questions of school officials. Everything you do helps to create accountability and oversight.
We'll be adding to these resources, so please let us know if we've missed something or if you have a suggestion.